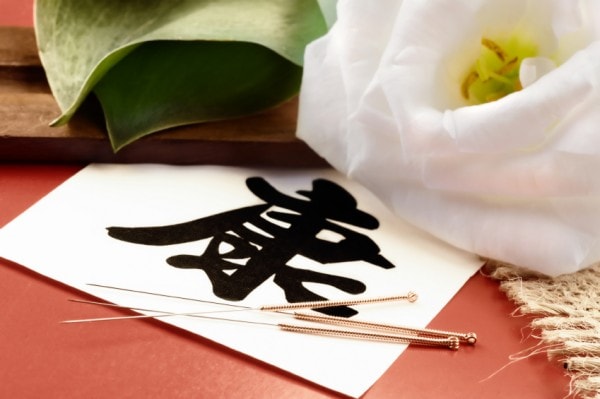 Needles and children are not things you commonly think of co-existing harmoniously. In fact, needles and children conjure up horrific thoughts of tears, tantrums and heartache. So, why do we insist on introducing the two? And how, exactly, do we convince our children to have acupuncture?
Why acupuncture?
Recently, a study was published in the American Journal of Paediatrics that showed acupuncture for children is safe, if performed by a trained practitioner. Furthermore, it suggested that acupuncture can reduce symptoms of conditions such as the common cold.
Countless research articles have shown the effectiveness of acupuncture for adults– benefiting everything from arthritis to infertility to insomnia. While this sounds promising for adults, can the same method be as effective for kids?
In actual fact, it can be even more effective than treating adults. Acupuncture in children is fast acting because kids respond very quickly to treatment. They are not as complicated as adults, whose systems may have been compromised due to long-term lifestyle habits such as drinking, poor diet, stress and/or smoking.
At Paddington Clinic, we offer an alternative, non-invasive form of paediatric acupuncture called Shoni-shin. Shoni-shin, a Japanese form of acupuncture that literally translates to "children's needle therapy", involves the use of small metallic tools that are gently rubbed, scraped and tapped on the skin in a certain direction. We treat children as young as a few weeks old for a variety of conditions – from persistent colds and coughs to eczema, colic, constipation and ear infections.
A typical acupuncture session for children involves very fine needles "going in and out", they are not retained for a period of time, or not even inserted at all. The treatments can be very relaxing for children, and only last a short amount of time.
When a child is suffering from an acute condition, they may only need two to three treatments, however if the condition is chronic, regular treatment over a period of two to three months may be required.
Contact us if you have any further questions about using acupuncture on your children. We are passionate about offering an alternative to drugs and surgery, so if we can help educate you about alternative options, we are more than happy to answer any questions or concerns you may have.