Acupuncturists have experienced its results for years and years, but only now is research reporting that acupuncture helps people lose weight.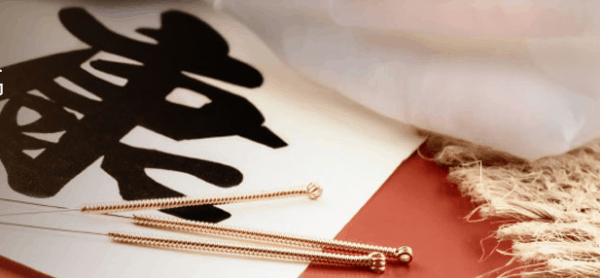 Ear acupuncture specifically is used in weight loss treatments, whereby up to five small acupuncture needles are placed in the outer ear.
How Does It Work?
Dr David Katz, director of the Yale University Prevention Research Centre, said, "We must avoid rushing to judge that a treatment is ineffective just because we don't understand the mechanism. Rather, if a treatment is genuinely effective, it invites us to figure out the mechanism."
Ear acupuncture therapy is based on the theory that the outer ear represents all parts of the body. By stimulating nerve pathways in the ear, other body areas become affected and change is created. Tiny needles are inserted into areas that are linked to hunger and appetite, as well as body organs like the stomach.
Lead researcher of a recent study, Sabina Lim, states that the effectiveness of acupuncture on obese patients is closely related to metabolic function. "Increased metabolic function promotes the consumption of body fat, overall, resulting in weight loss," she said.
For this latest study, Lim and her colleagues compared acupuncture of five points on the outer ear with one-point acupuncture. They randomly assigned 91 overweight people to five-point acupuncture, one-point acupuncture (the hunger point) or sham (placebo) treatment.
Those who received five-point acupuncture had needles placed 2 millimetres deep in one outer ear taped in place and kept there for a week. Then the same treatment was applied to the other ear. The process was repeated over eight weeks.
Other patients received similar treatment with one needle or with sham acupuncture where the needles were removed immediately after insertion.
Over the course of the study, 24 patients dropped out, 15 of whom were receiving sham treatment, the researchers noted.
Positive Outcomes
Among those who completed the study, there were significant differences in weight loss among the groups. At four weeks, those receiving five-point treatment had an average reduction in weight of 6.1%, compared with a 5.7% reduction among those treated with one needle and no weight loss among those receiving sham therapy, the researchers found.
Percentage of body fat also dropped, but only in those receiving the five-point treatment, the study authors added.
Summary of Results
"Both five- and one-point approaches showed significant effects on treating the obese patients and notable reduction in the values closely related to obesity, such as waist circumference measurements and weight, compared to the sham group," Lim said.
"But yet, the five-point approach caused the largest decrease in waist circumference, indicating that the method should be considered as a primary treatment to reduce central obesity, rather than the hunger acupuncture point or temporary stimulation of the five acupuncture points," she pointed out.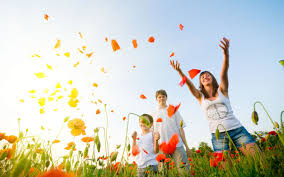 Your Treatment Plan
Acupuncture can be a great way to kick-start your weight loss goals, and when combined with further support like our Shake It Weight Management program, you can start shedding those extra kilos.
Other weight loss articles worth reading: