Brisbane acupuncture for pain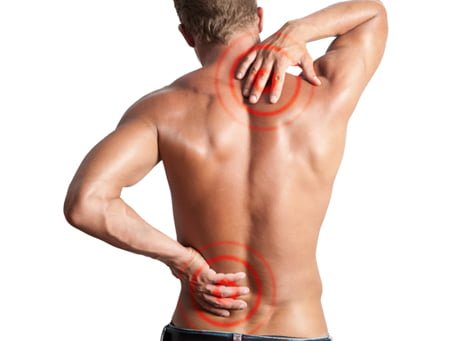 We offer a systematic and rapid approach to resolving the underlying issues causing your pain and stimulating the body's natural ability to rehabilitate injuries.
Pain is a warning signal that an underlying need isn't being met in the body. The goal of the clinic is to quickly and efficiently find this cause, apply the appropriate natural health solution and make fundamental change.
Who can benefit from acupuncture treatments for pain?
Anyone in pain can benefit. Specifically the clinic will focus on chronic pain that has traditionally been very difficult to shift or has been caused by something "unknown".
If you have "tried everything else".
You want rapid change.
If you want a fundamental understanding as to why you are in pain and how you can participate in changing to a happy, healthy body.
Also visit our Fatigue Management page for more information
Paul Higgins is our pain and injury specialist
He has a passion for treating complex musculoskeletal and pain conditions. With over 7 years experience in Musculoskeletal Acupuncture and qualifications in nutritional medicine, Paul would love to use his expertise to help you.
Paul has comprehensive experience working in a busy physiotherapy clinic where he has combined the ancient wisdom of acupuncture with modern techniques to reduce pain, rehabilitate injury and deliver the best results possible.
Paul incorporates a variety of Acupuncture and Manual Therapy into his sessions. He will often combine treatments such as Electro-Acupuncture, Cupping, Gua Sha, Tui Na Massage and Moxibustion to help improve the well-being of his patients.
Qualifications: Bachelor Of Health Science (Acupuncture) | Advanced Diploma of Nutritional Medicine
Book an appointment with Paul