Brisbane natural therapy: what we offer
Based on specific testing and clinical experience your practitioner will select services to treat your health condition and deliver the best result possible. Alternatively you can choose from a wide variety of services at Brisbane Natural Therapies.
We take a collaborative approach to better health. Educating you about your condition and getting you actively involved in regaining your health and happiness.
During treatments your practitioner will ask questions and listen attentively to understand what makes your symptoms better or worse, then give you simple everyday strategies to make life easier and more enjoyable.
Are you suffering from persistent pain and injury, complex health problems or chronic conditions? We can help.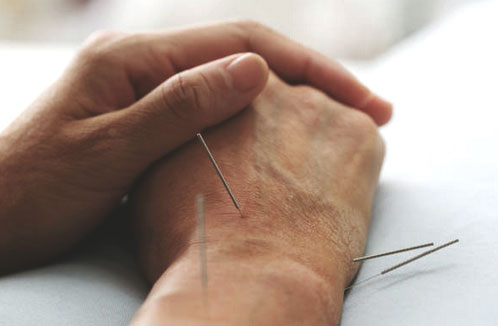 Acupuncture
The treatment of physical and emotional conditions by influencing points on meridians, or "lines of energy". These interconnect across the body surface. We provide: Japanese, Chinese & Toyohari Acupuncture.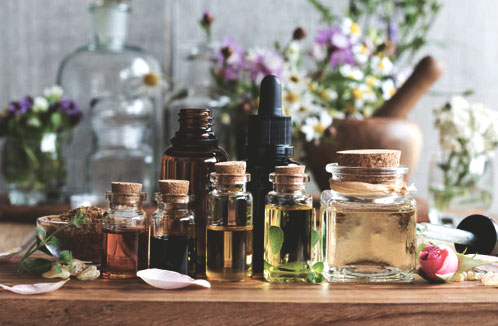 Naturopathy
The principles of naturopathy are embedded in the theory that the body holds the potential to support its own healing processes. Essential for the complete return to optimum well-being. The aim of naturopathic treatment is to make full use of people's innate healing ability.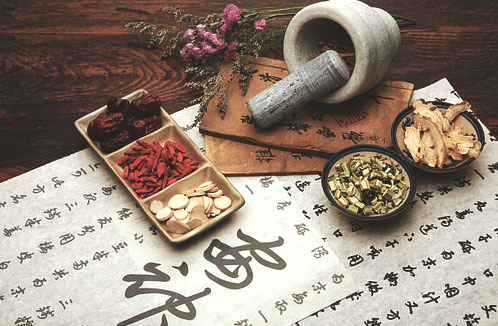 Herbal Medicine
The use of plants to maintain health is one of the oldest forms of medicine. At Paddington Clinic a herbal consultation involves treatment of the whole person, not just the disease. Herbal extracts are tailor-made for each client. We offer Chinese Herbal medicine as well as Western herbal medicine.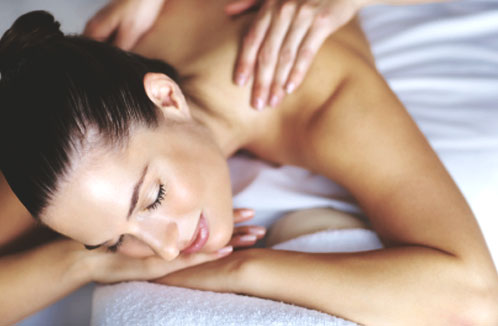 Massage
Massage is the manipulation of the soft tissues e.g., muscles, tendons, ligaments and joints. It also promotes relaxation and a general feeling of well-being. Types of massage available at our Brisbane Natural Therapy Clinic are Swedish, Deep Tissue, Sports massage, Pregnancy massage and Lymphatic Drainage.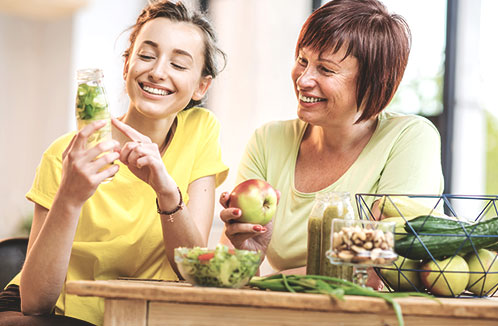 Diagnostics
There are many ways we diagnose your symptoms. Diet is a big part of everyone's health. We can identify problem areas, and assist with diet planning. Also, Urine analysis is a very accurate tool; changes to the pH of the body have substantial impacts including stress, bone density loss, pain, and hormonal balance.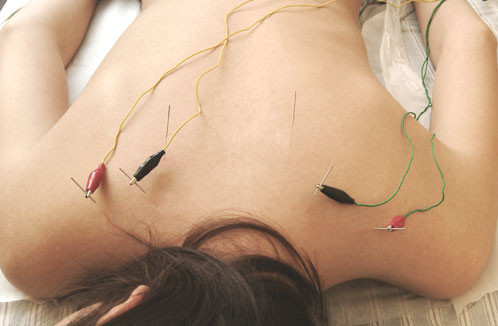 Frequency Specific Microcurrent
Frequency–specific microcurrent (FSM) is a technique for treating pain by using low-level electrical currents. In using FSM to treat pain, it's been found that various frequencies can be used to potentially reduce inflammation (swelling), repair tissue, and reduce pain. It is a non invasive and safe treatment which was pioneered by Caroline McMakin.
---
We tailor wellness programs specific to your needs and goals.
You can request specific treatments if you have had a great experience with them before or have a particular interest. However, generally treatment modalities will be selected by your Senior Practitioner to get you the best results sooner.
Get in touch to book your free 15 minute mini consultation today.
How many different Practitioners will be looking after me over the course of my treatment?
With our treatment programs there will be a minimum of two Practitioners working on your health solution. A Senior Practitioner and at least one Associate practitioner. However, if more treatment services are needed to get you optimal results then more Practitioners will be available to assist you.
How many treatments will I need?
This will depend on the type of condition you have and whether it is acute or chronic. At the clinic we are focused on your health outcome. We will recommend what is most appropriate. You'll be given a clear treatment plan before you undertake a program so you will know exactly what is involved before you start.