We tests different aspects of the body to give a clear and measurable picture of your health.
With our non invasive testing methods we gain a clear understanding of where your health is. From there we understand where it needs to go and what to do to get you there.
To complete a Wellness Assessment, we utilise several diagnostic tools. These include Food Detective, Urine Analysis, & Biological Impedance Analysis. Our Brisbane Wellness Assessment usually takes 1 hour to complete. A follow up appointment required to explain the results and determine appropriate action.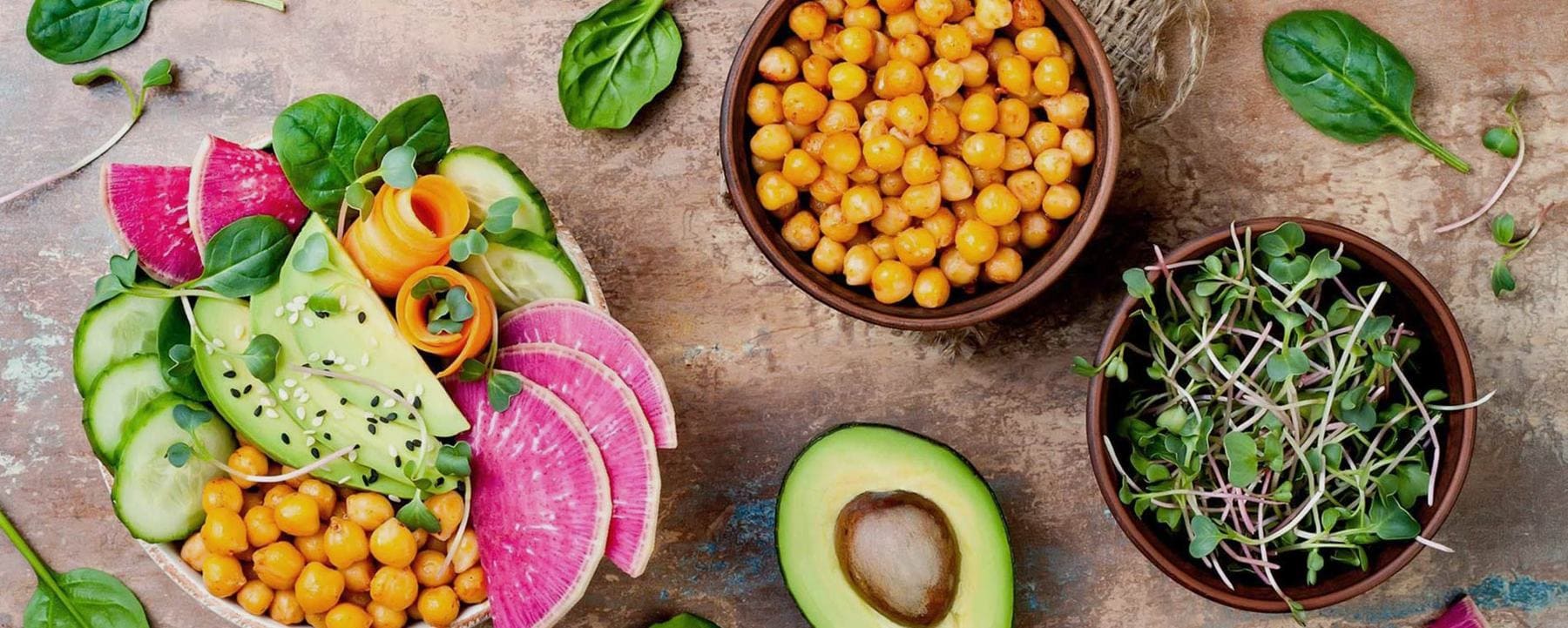 Food Detective
This a simple blood test which tests for specific food intolerances.
We perform this test if someone is complaining of immune problems, digestive problems, headaches and/or vague symptoms like "foggy thinking", bloating, and general feelings of unwellness.
The Food Detective test can assess your reaction to over 48 common food types. We class your reaction to each food type as being mild or strong. By determining which foods are causing negative immune reactions in your body, one then goes on an elimination diet to clear the body. Read more..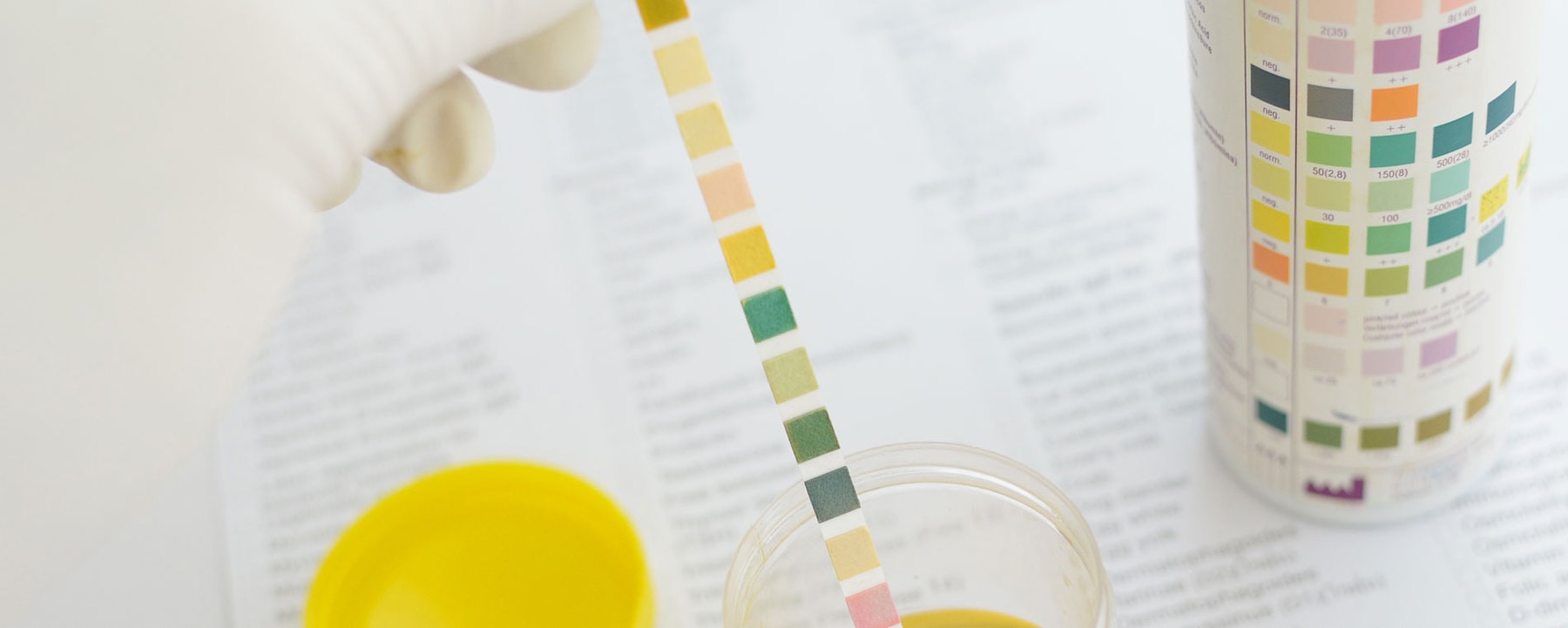 Urine Testing for pH and Heavy Metals
Urine Analysis pH Testing is to Measure the Acid/Alkaline Balance of urine.
Subtle changes to the pH of the body can have substantial impacts on a range of health conditions, including stress, bone density, pain, muscle mass and hormonal balance.
Our Brisbane Wellness Assessment clinic has a number of products which are used to reduce urinary pH. The best product will be used for your individual situation. Read more..