Paddington Clinic was established in 1983 by husband and wife team Peter Delaney and Mary Melling.
We have a reputation for providing the very best total natural health care to families and residents in Brisbane and beyond.
We welcome you to talk to us about your health concerns and look forward to assisting you in developing and sustaining excellent health and happiness.
Led by Mary & Peter, our  team of Brisbane Natural Health practitioners have over 100 years of shared experience.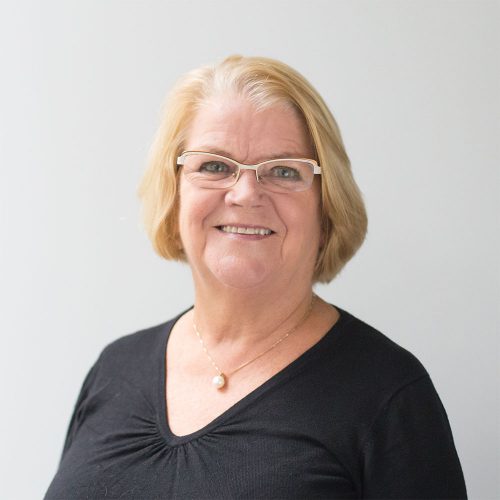 Senior Practitioner
Mary Melling
Mary Melling also a co-founder of the Paddington Clinic completed her training as a medical herbalist in 1981. Since then her studies have continued in the field of naturopathy and in 1995 she completed her 4-year training as an acupuncturist.
Mary's practice is a synthesis of naturopathic principles and Chinese Medicine. She originally trained in England as a teacher and has combined this training with her years of clinical experience to teach at the Australian College of Natural Medicine. She has lectured at this college since 1984 and as a senior lecturer she has been involved in teaching the advanced students in herbal medicine. She has also been a guest speaker on several occasions at international conferences on Herbal Medicine. Her recent studies have focussed more on Japanese acupuncture with regular visits to Japan.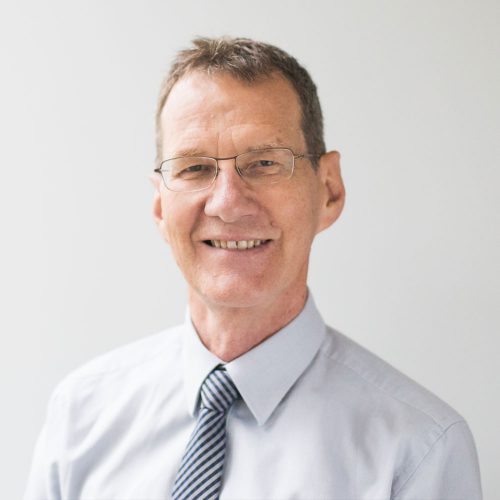 Senior Practitioner
Peter Delaney
Peter Delaney a co-founder of the clinic has a background in Traditional Chinese Medicine, including both acupuncture and Chinese herbs. He has studied with many prominent teachers from around the world and uses an extensive treatment repertoire.
Peter has studied in China and lectured on various occasions in England. He was chairman of the Board for 3 years for one of Brisbane's leading Chinese Medicine Schools. His recent studies have focussed more on Japanese acupuncture with regular visits to Japan and for the last 8 years co-ordinated Japanese Acupuncture courses for practitioners in Brisbane.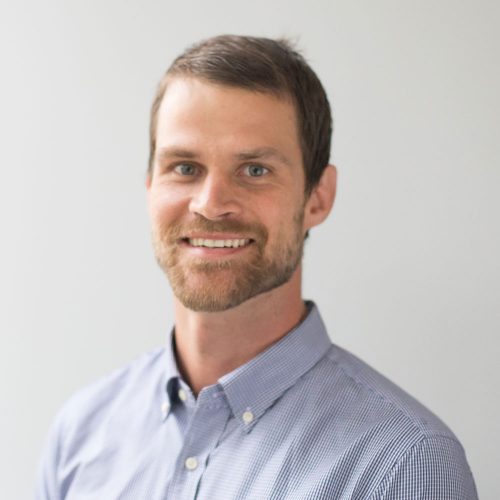 Practitioner
Joel Delaney
Joel Delaney is a second generation acupuncturist. From a young age, natural medicine was instilled in him as a way of life, and his passion for it has grown ever since.
Joel originally completed a Bachelor of Health Science majoring in Traditional Chinese Medicine/Acupuncture, which included an internship at a leading hospital in Beijing.
He has since trained in Tui Na (Chinese Massage Therapy) and two major styles of Japanese Acupuncture, where he has been able to draw on the mentorship and expertise of both parents who are renowned specialists in their field. Joel's work has led him to China, Amsterdam and the UK, where he was able to learn and work with some of the most respected people in his field.
Joel also has a background in sport and fitness; completing a Sports Science degree from the University of Queensland. He is therefore able to combine his knowledge of both Western and Eastern approaches to health and create a holistic treatment program.
Special interests:
Musculoskeletal injury, pain and rehabilitation.
Lower back pain
Digestive disorders
Anxiety and stress related tension
Constitutional Facial Acupuncture Renewal
Qualifications:
Bachelor of Science
Bachelor of Health Science Acupuncture
Toyohari Style Acupuncture
Manaka Acupuncture Protocols
Constitutional Facial Acupuncture Renewal Protocols
Certificate IV Tui Na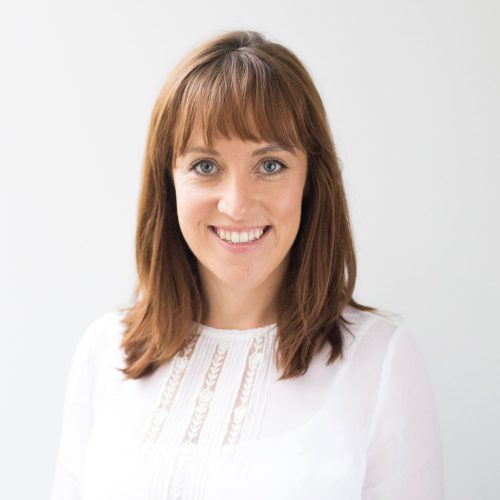 Practitioner
Tracey Loiterton
Is a qualified Naturopath and Nutritionist. Her inspiration lies in providing her clients with the knowledge and tools to live healthier and happier lives. It is her philosophy to educate and empower her clients to make positive changes that will ensure a renewed level of energy and vitality.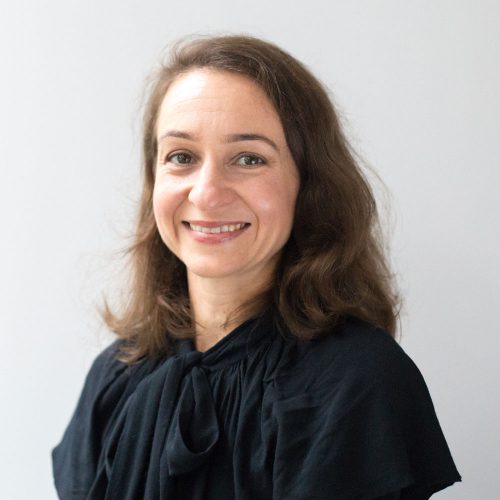 Massage Therapist
Peta Merritt
Peta Merritt believes that massage and natural health goes beyond muscles and treating the body holistically will allow natural healing to take place. Maintaining the body in a state of good health and not merely treating it during times of stress and strain will help you cope with the demands of modern life. Over the last 9 years, she combines her knowledge as a qualified remedial massage therapist from working in other multi-modality clinics, training the next generation of massage therapists and her experience in working for some of Australia's most luxurious spas, Peta is delighted to bring her passion and experience to Paddington Clinic.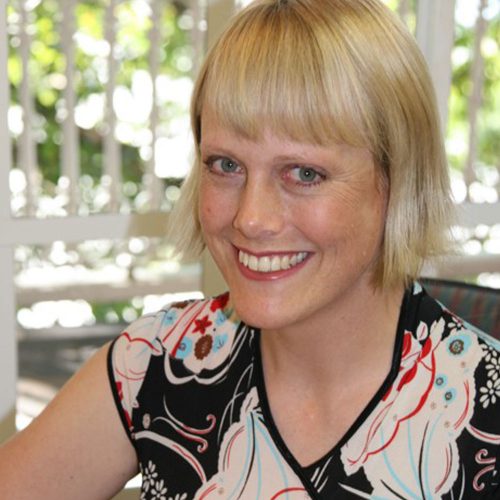 Practitioner
Rachel Steward
Rachel Steward has been practicing acupuncture for seventeen years. She is skilled in various styles of Japanese Acupuncture which is a very gentle form of treatment for even the most needle-phobic of people – including children. Also qualified in the use of Western Herbal Medicine Rachel is able to choose from a wide treatment repertoire to best meet the needs of her patients.
Our Receptionists
When you come to our clinic you'll be welcomed by one of our team of receptionists Kerry, Viv, Kerri-Anne and Lee.