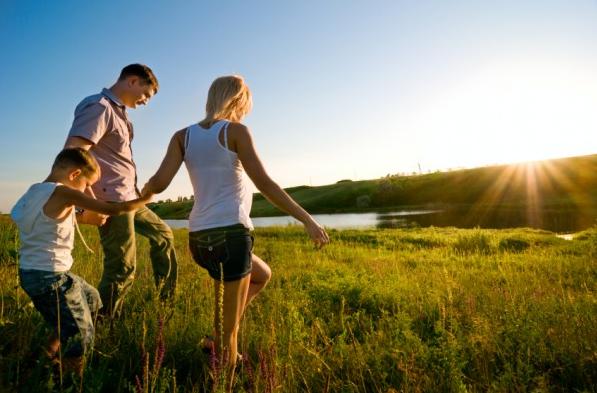 We all know that drinking plenty of water is crucial to our health, but many of us become bored or uninspired by its plain taste or forget to drink enough. Hydrating your body plays a huge role in healing. It also tends to lead to better health choices. For example, drinking water instead of other sugary or strong-flavoured drinks trains your taste buds to enjoy the subtle tastes of whole foods that are less processed and lower in calories.
The general rule of thumb is to drink eight glasses of water a day. Our advice is to be conscious about it and drink as much as you personally feel to, often this is more than eight glasses. Drinking plain purified water on its own is certainly hydrating, but there are also a few things you can do to spiff up your water supply and add to its healing qualities, or simply to make it taste more exciting.
Here are some of our favourites (and none of them include those horrible, sugary store-bought vitamin waters).
Lemon: Lemon juice in water is so great for liver detoxification. It's really good to start each day with lemon juice in warm water (not hot – boiling hot water will kill the vitamin C) to gently wake up your body up and flush out your liver.
Apple Cider Vinegar: One of ACV's greatest attributes is its ability to aid digestion. Drink a teaspoon of apple cider vinegar in water (or warm water) half an hour before eating.
Essential Oils: Not just for burning and diffusing, some therapeutic, food grade essential oils can also be ingested. We love drinking a drop of peppermint oil in hot water as a yummy, digestive tea. Oregano oil is another of favourite, for it's antifungal and antibacterial properties. DoTERRA and Young Living are great brands.
Cucumber: Up the hydrating quality of your water by adding a few slices of cucumber.  Also, by adding just a few slices to your glass, the subtle flavor gives your water a fresh, spa-like taste.
Lemon, Ginger + Turmeric: Anti-inflammatory and great for the immune system. Beware though – turmeric will turn your lips orange, so don't drink straight before heading out the door.
Spirulina: Forget sugary, commercial sports drinks and just mix a little spirulina in with water or coconut water. Coconut water is good here because it tastes better and is full of natural electrolytes. The Hawaiian Pacifica brand is a good one.
Chlorophyll: Chlorophyll is kind of the blood of a plant, and it's very similar in molecular structure to human blood. Therefore, consuming chlorophyll enhances the quality of our red blood cells. You can obtain chlorophyll from eating leafy greens (it's actually what gives greens their green pigment) or you can add liquid chlorophyll to your water.
Berries: Crush a handful of blueberries, rasberries, and strawberries in the bottom of a jug. Fill it with water and a bit of ice and refrigerate overnight. This will give your water a nice sweetness and the berries add a big boost of anti-oxidant goodness.
Cooled tea: Brew up green tea, or other herbal teas of choice, let it cool and drink. Each tea has different health properties and it's a great way to get more water into your day.
Mint cubes: Make mint ice cubes by throwing a small sprig of spearmint, peppermint, or lemon mint into the ice cube tray, then add water and freeze. You can also do this with your favorite herb, like rosemary or basil. This technique is best for people who don't like sweetened beverages but still prefer some flavor.
Just a few ideas to enhance your water. Do you drink enough?