We are excited to announce that our naturopath, Tracey, has launched a new six-week program designed to discover your body's imbalances and revamp your health life from diet to stress mangement to goal setting to toxicity and everything in between.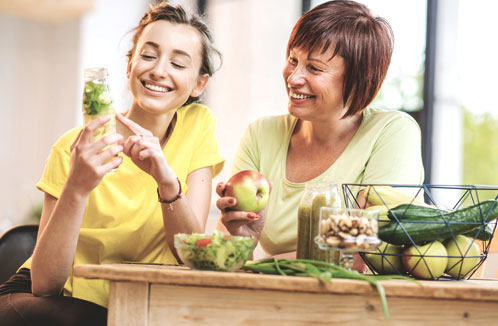 Are you feeling stuck, unhealthy, fatigued, stressed, or just not right? This program is the ultimate reset to give your life the change it needs. Here is a break down of what will be covered:
Discovery Session

Discovering the bodies imbalances

Explaining the body as a whole, what it requires to thrive

The foundations for health

Goal Setting

Sent home with a diet diary

Diet

Explaining what is a healthy diet

Macro + micro-nutrient balance

Customising a diet for each individual, their needs and goals.

Ideas for each meal

Digestion

The role of the digestion

The role of the micro-biome and why it is important  

Assessing digestive function

Offering strategies and dietary adjustments to enhance digestion and absorption.

Stress Management

Sleep, Self-Care + Mind set

Assessing where the sources of stress exist

Explaining how it impacts the body.

Customising self-care rituals and ways to modulate stress

Offer strategies to enhance sleep quality

Detox

Assessing where sources of toxins are coming from

Explaining the role of the liver and how when not thriving will impact the whole body.

Dietary, herbal and nutritional support for detoxification

Review

Bringing it all together

Assess symptoms, revisit goals
Contact one of our friendly receptionists on 3369 0045 to find out more or to get started. Your new life awaits!