This is a healthy take on banana bread which is comforting and nutritious. Spelt flour and quinoa are easy to digest, full of protein, fibre, B vitamins, iron and magnesium. Nuts and banana help relax the nervous system, improve mood and keep you feeling fuller for longer. Dark chocolate gives a boost of endorphins.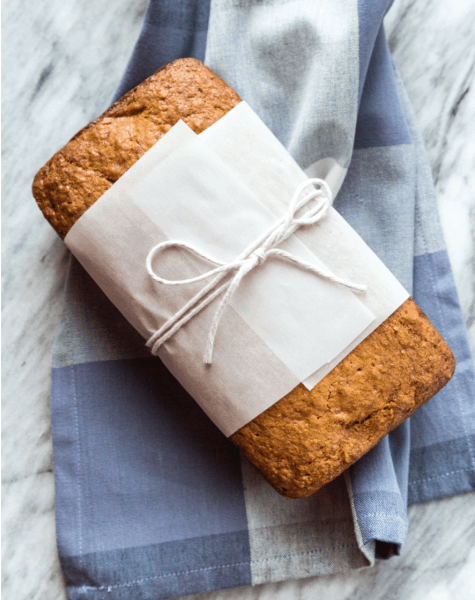 INGREDIENTS:
2 cups wholemeal spelt flour
1 1/2 tsp baking soda
1/4 tsp sea salt
1/2 cup desiccated coconut
1 tsp ground cinnamon
1 cup cooked quinoa
2 cups of mashed ripe banana (about 2 bananas)
1/2 cup melted butter or coconut oil
1/4 cup maple syrup
1 cup nuts (a mix of walnuts and almonds is delicious), roughly chopped
1/2 cup good-quality dark chocolate, chopped roughly (optional)
METHOD:
Preheat oven to 180 C.
Add spelt flour, baking soda, sea salt, coconut and cinnamon to large mixing bowl. Sprinkle in quinoa and stir to combine, breaking up any clumps.
In a separate bowl, combine the mashed banana, butter and maple syrup then add to the dry mix, stirring to combine.
Stir through the nuts and chocolate.
Pour into a lined or greased loaf tin and bake for approx 1 hour and 15 min or until skewer comes out clean.
Store in an airtight container for 3 days, or cut generous sized slices and freeze for a fantastic toaster-ready snack.