Kids love coming home to a snack that is already prepared, and it helps them make better food choices.  Not every parent can be home cooking to have a snack read for their kids, which is why most of these ideas are things you can make ahead and have ready at any time.  Some of these snack ideas, kids can make themselves if you have the ingredients ready. Being prepared goes a long way to helping your children make healthier food choices rather than grabbing something from a packet, often high in sugar and fat and additives that don't belong in your child's body.
Here are 10 healthy after-school snack ideas:
Cucumber sandwiches: A fun way to up the veggie intake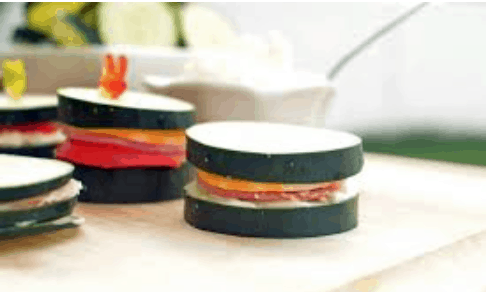 Avocado dip: Full of good fats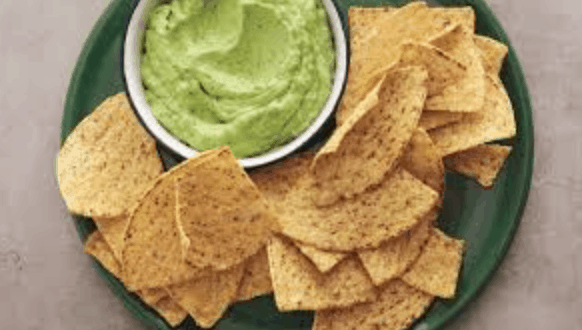 Apple and nut butter sandwiches: Also full of good fats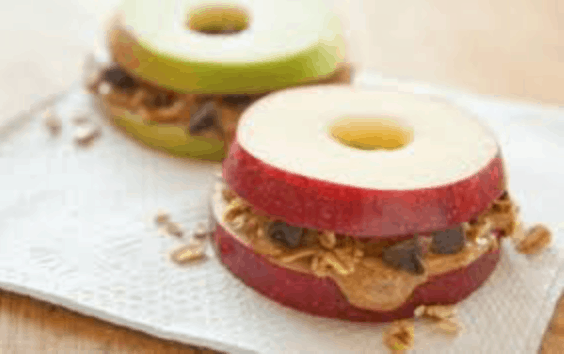 Sweet potato fries: A healthier, oven-baked option
Smoothies: A great way to increase fruit and veggie intake!
Baked apple chips: A healthy take on packet potato crisps
Protein bliss balls: Fill with nutrient dense ingredients like almond meal, LSA and medjool dates.
Cheesy Broccoli Bites: Another great way to sneak in more veggies to your child's diet.
Banana Pops – Great to cool down.
Homemade sushi: Healthy and filling.